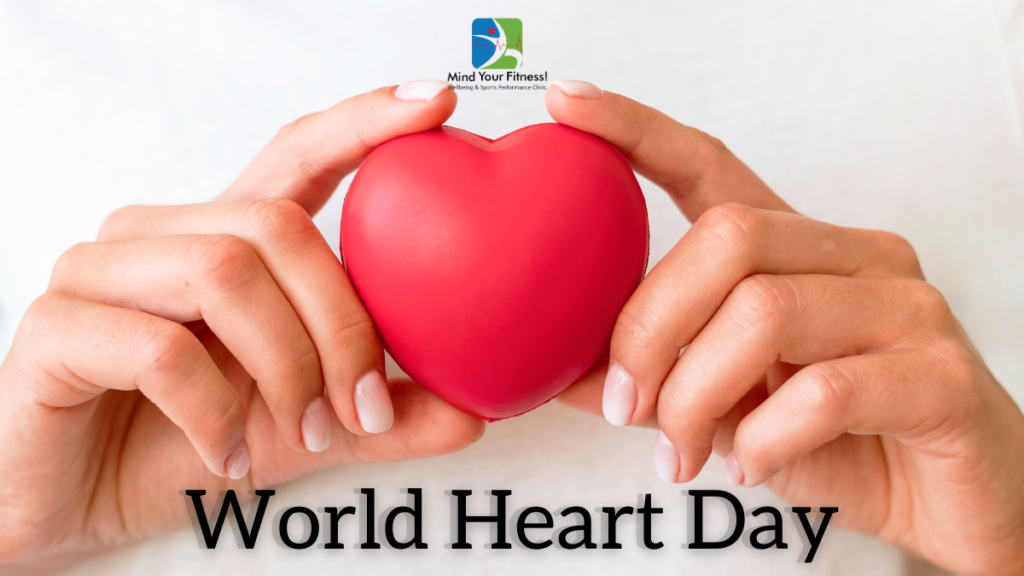 Cardiovascular Disease (CVD)  has traditionally been seen as a "man's problem". 
CVD is the leading cause of death in women too, worldwide. The misconception that women are protected against CVD makes it's management all the more challenging. There is a need of increasing awareness of the symptoms and risk factors pertaining to women's heart health. 
It is known that oestrogen offers a degree of protection during the reproductive years. Post menopause, with declining oestrogen, there is an increased risk for heart disease.
Common risk factors: 
Diabetes 
Hypertension
High triglycerides
Smoking
Obesity (Body fat percent above 30)
Inactivity
Stress/sleep disorders
Other risks:
Pregnancy complications including gestational diabetes
Breast cancer treatments
Autoimmune diseases 
Depression
Sleep apnoea
Women need to pay attention to their health, even more after they cross 35 years of age. Regular screening tests are needed for diabetes, lipid profile, blood pressure and body fat percent.
Your healthcare providers will guide you with the testing frequency, medications when needed and lifestyle management protocols. 
Following a good diet, exercising and managing stress largely takes care of all health risks. Make sure you invest in it wisely!
– Anuja Mhatre, Consultant Physiotherapist, Mind Your Fitness!